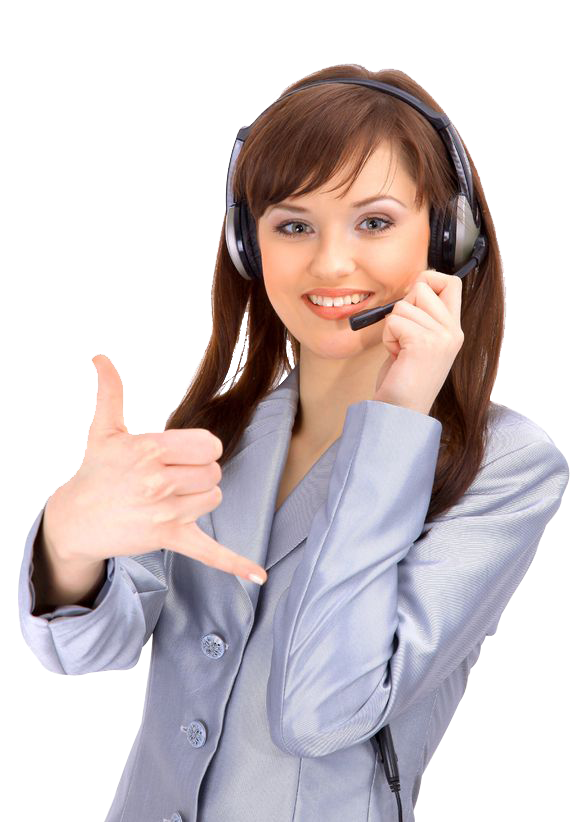 Do you have garage door problems? Don't hesitate to call Garage Door Repair Keystone! Do you need immediate service? Get in touch right away! Electric garage door issues cannot wait. The sooner they are solved the better! Let us make your life safe! We provide garage door service the same day you call and ensure your safety.
Contact our Garage Door Repair in Florida when garage door parts are broken or the door won't close. Call us immediately for any emergency problem! We're perfectly trained and have exceptional emergency teams in order to cover your needs with speed. We offer full services and are exceptional in what we do!
Send us an email! Do you need same day opener maintenance? Do you have trouble with the overhead door? We take care of problems fast! We're efficient and offer great maintenance and installation services. We listen to your needs and cover them efficaciously. Call us today!
Call Us Now 813-775-7815